BFA New Media Arts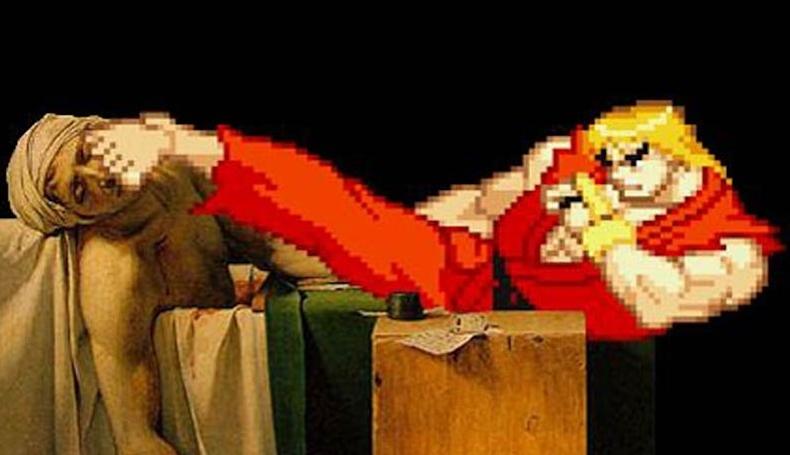 Charles Evans, Luxury Permission
New Media Arts at UIC offers students a unique, interdisciplinary curriculum in which leading practitioners come together to work with students as they develop aesthetic and critical perspectives in emergent technologies. Through cross-disciplinary dialog and in-class instruction, our students exercise the critical thinking and professional skills necessary to become effective researchers, makers, and innovators in the field. Our curricula includes hands-on, studio-based courses focusing on responsive technologies and their implementation in artistic applications. Seminar courses address topics ranging from newly evolving issues within contemporary arts to physical computing, mobile application design, 3D animation, Info-aesthetics, and the history and theory of New Media Arts. Our advanced courses provide interdisciplinary learning opportunities where our students engage with others from the sciences, engineering, and bioVisualization in the form of production team work and advanced topics-based courses.
Click Here for New Media Class Offerings Example - Spring 2019
To earn a Bachelor of Fine Arts in Art degree from UIC, students need to complete University, college, and school degree requirements. The Art Degree requirements are outlined below. Students should consult the College of Architecture, Design, and the Arts section for additional degree requirements and college academic policies. 
A portfolio review is required prior to acceptance as an Art major. 
BFA in Art Requirements 
Hours
First Year Program
24
General Education and Foundation Courses
33
Art Major Requirements
61
Electives outside the Department of Art
10–11
CC 120—UIC First Year Dialogue Seminar
(Required of new freshmen only)
1*
Total Hours—BFA in Art
129
*New freshmen are required to complete CC 120—First Year Dialogue Seminar for one hour. These students will complete 10 hours of electives for the BFA in Art. All other students complete 11 hours of electives for the BFA in Art.
A complete sample course schedule for a BFA may be found here.