About Museum & Exhibition Studies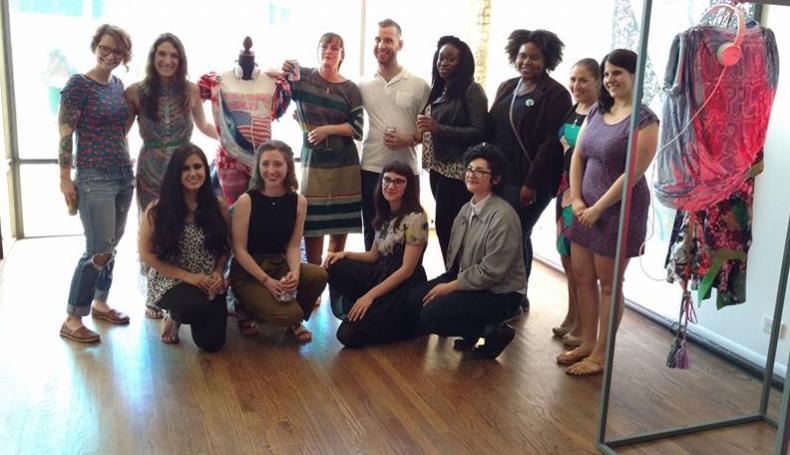 Museum and Exhibition Studies (MUSE) is an interdisciplinary program with a social justice focus. It emphasizes the evolving social and political contexts of today's cultural institutions and provides students with the intellectual and professional background necessary to thrive in a multitude of positions, including as curators, gallery directors, museum educators, exhibition developers, and professionals within the emerging spheres of digital information-sharing.
Full-time resident students take five core courses that focus on exhibition-making, collections, writing for exhibitions, strategies for public engagement, and museum genres and histories; complete a supervised internship; and complete a capstone activity (thesis or project) during the two-year program. 
MUSE uses Chicago's many museums and cultural spaces as classrooms. The Jane Addams Hull-House Museum and Gallery 400 serve as the program's teaching museums and support in-depth research and practice opportunities. 
Click here for a printable program flyer
The Art History Department of the University of Illinois at Chicago offers a Minor in Museum and Exhibition Studies for undergraduates.