Department of Art History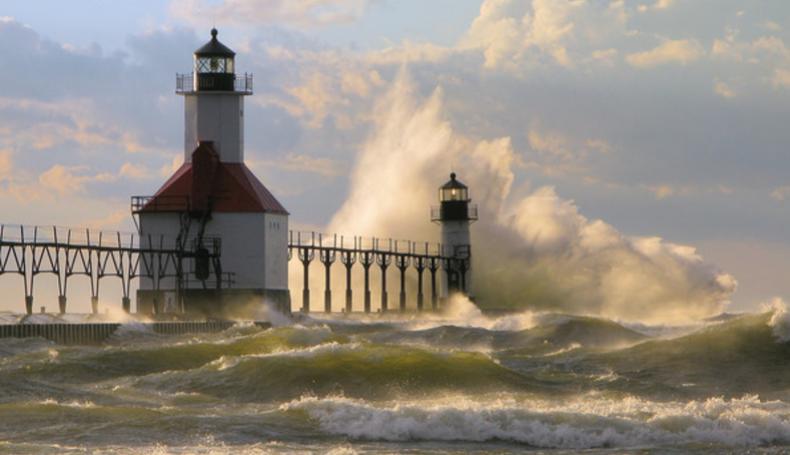 Art History is the critical inquiry into the ways people have reimagined their worlds through painting and sculpture, architecture, photography, film, performance, and design. More than anything else, it is a history of creativity. Students with the capacity to think critically and creatively about how visual forms communicate across cultures will be prepared for our increasingly global, complex, and image-saturated world.
The UIC program in Art History introduces students to the work of artists, architects, designers, exhibitors and thinkers who have changed the course of history. Classes cover all historical periods and most of the world's cultures. Students are trained in the fundamentals of historical analysis, visual literacy, and theoretical understanding. In addition to going on to successful careers as academics and museum professionals, graduates work in advertising, arts administration, business, conservation, education, historic preservation, journalism, law, medicine and publishing, and hold diverse positions within museums, galleries, and libraries.
The department's faculty specialize in:
Critical Theory, Film Theory, and the History of Photography 
Modern and Contemporary Performance Art 
Modern Art, the Avant-Garde, and Art since 1945
Modern and Contemporary Architecture, Design, and Theory
European Art since 1700
Renaissance and Baroque Architecture, Architectural Theory, and Military Architecture
The Architecture, Archaeology and Art History of the Medieval Mediterranean
South Asian Architecture and Art
Pre-Columbian and Native American Art
Museum Studies, Curriculum Theories, and Social Justice Pedagogies

History of Art and Architecture in the Ancient Near East and the Eastern Mediterranean World, 

Material culture studies, archaeological theory, studies of landscape, place and political ecology

 
In addition to the core faculty, students also have access to the program's many affiliated faculty, who specialize in additional areas of visual and cultural history.
Chicago's vibrant and turbulent history, its outstanding art and architecture, its acclaimed community of scholars, and its richly endowed museums and libraries offer an exceptional setting for the study of art, culture and the urban environment. UIC's own cutting-edge Gallery 400 and dynamic Jane Addams Hull-House Museum offer hands-on opportunities for students to work with leading arts and cultural institutions.
The Art History department at UIC offers Bachelors, Masters, and Doctoral degrees in Art History as well as a Masters in Museum and Exhibition Studies.