Transfer Students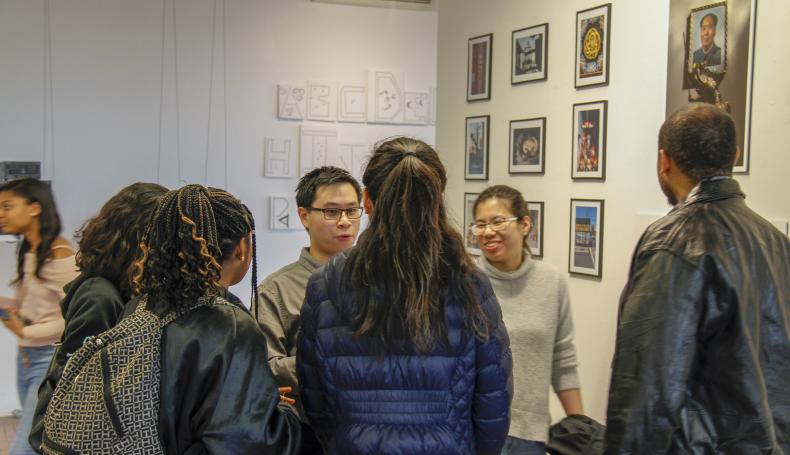 Transfers from other universities, colleges or institutions:
Admission is based on GPA from the transferring institution, and personal statement. Transfer students will be given a Degree Audit Report at orientation which will explain what courses are being accepted for credit. 
Inter-college transfers:
We also welcome transfers from other colleges within UIC. Anyone who is presently a student at UIC and wishing to transfer to the School of Art & Art History must complete an application form. These are readily available in the Student Affairs Office for the school in room 208, Jefferson Hall (929 W Harrison St). Admission is based on GPA, no portfolio will be reviewed. The minimum GPA is a 2.75.
Once accepted (CONGRATULATIONS!), students should carefully read each piece of correspondence they receive. There are several things that will need to be returned to UIC to be fully admitted and to reserve a place at an orientation session.
More questions on how to transfer? Please email the SAAH Academic Adviser, Olivia Jordan, at ojordan2@uic.edu or call at (312) 996-3351 for more information.