School of Art & Art History UIC at Chicago Study Abroad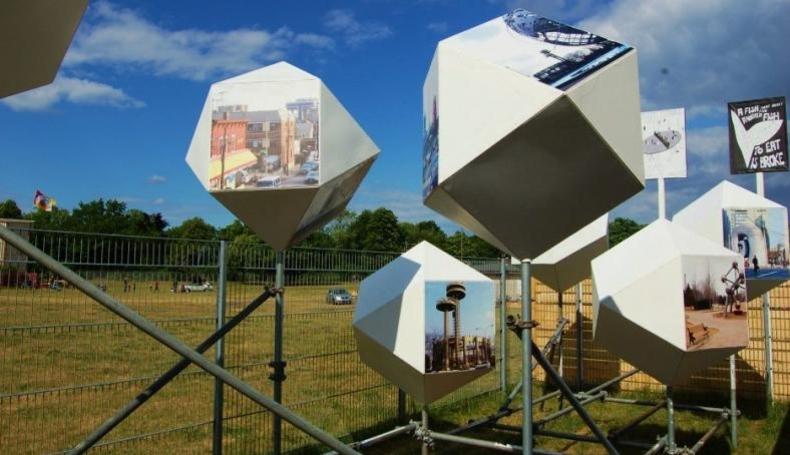 Tempelhofer Park, Berlin, Germany
The UIC Study Abroad Office strives to internationalize the curriculum through program opportunities on six continents, engage UIC's highly diverse student population to become intentional learners with increased global awareness, and assure student access to scholarship and grant support for an international academic experience. 
Through an array of partnerships and UIC faculty-led programs, SOA offers many opportunities for Art and Art History students to deepen their engagement with the field and ground their studies in a global context. Students can opt to participate in the Arts and Social Change program in the Czech Republic, learn about Social Transformation and Cultural Expression in Ghana,  or spend a summer in India studying Himalayan Buddhist Art and Architecture. Some programs are offered intermittently, like trips to the Venice Biennale. Others, such as Studio Berlin, a summer architecture and design workshop, vary from year to year. 
Search for programs in:
Learn more at the Study Abroad Office website.