Paul Dickinson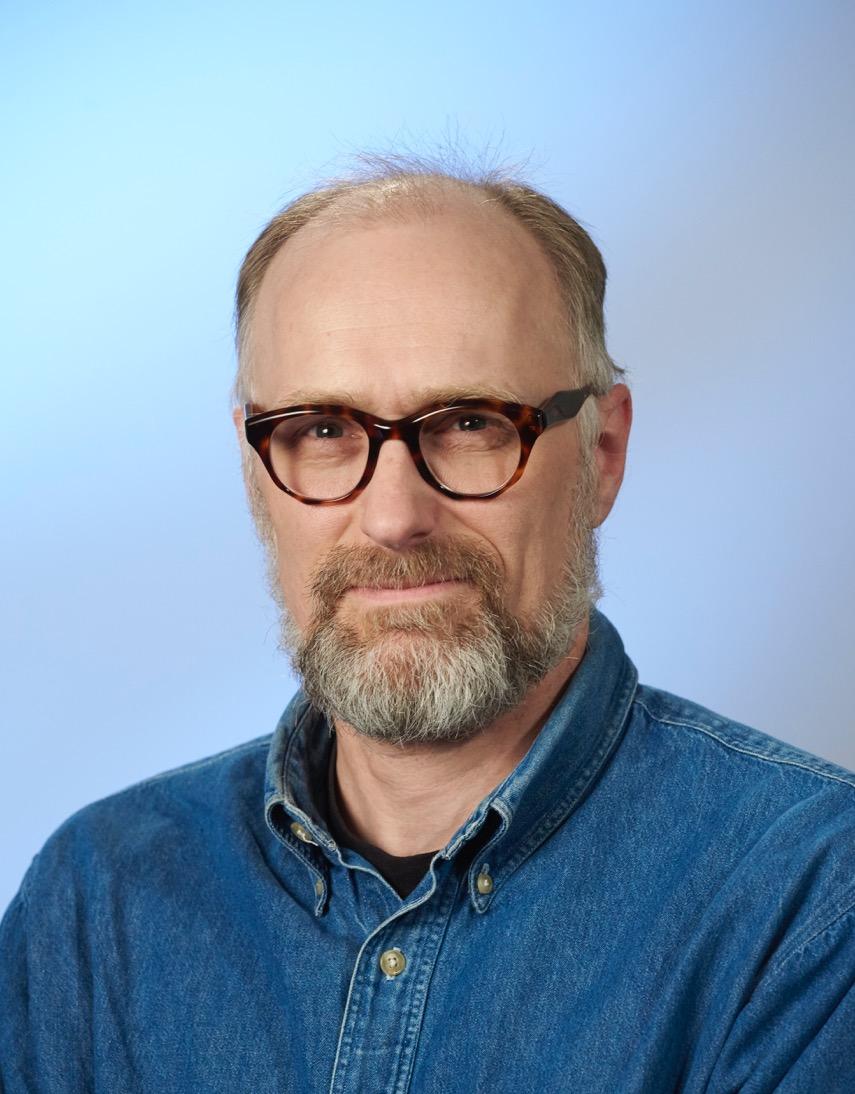 Education
---
BFA-Filmmaking, University of Wisconsin-Milwaukee School of Fine Arts, 1985.
MFA-Studio Arts, University of Illinois-Chicago, 1999.
Paul Dickinson is the Senior Instructional Lab Specialist for Moving Image. He manages the Moving Image computer labs and editing facilities, and oversees the Moving Image Equipment Room. Paul came to UIC after working for several years as a production sound mixer and sound designer for commercial, industrial and independent feature film production, and providing technical support for live performances. He received his MFA in Studio Arts from UIC in 1999. His sound and performance-oriented work has been presented at various venues nationally and internationally, including the Museum of Contemporary Art (Chicago), Konstakuten (Stockholm), Kunsthalle 8 (Vienna), Hallwalls (Buffalo), and Artists' Space (NYC). Paul's discography includes "Sleep Talk Recordings, Vol. 1: 1986-2000" (2002), and "Music for Worms and Compost" (2007). His recent work centers around acoustic ecology, biophony, and healing. 
Courses Taught
---
AD406- Special Topics in Art: Sound AD190- Film/Video/Animation Colloquium