Laurie Jo Reynolds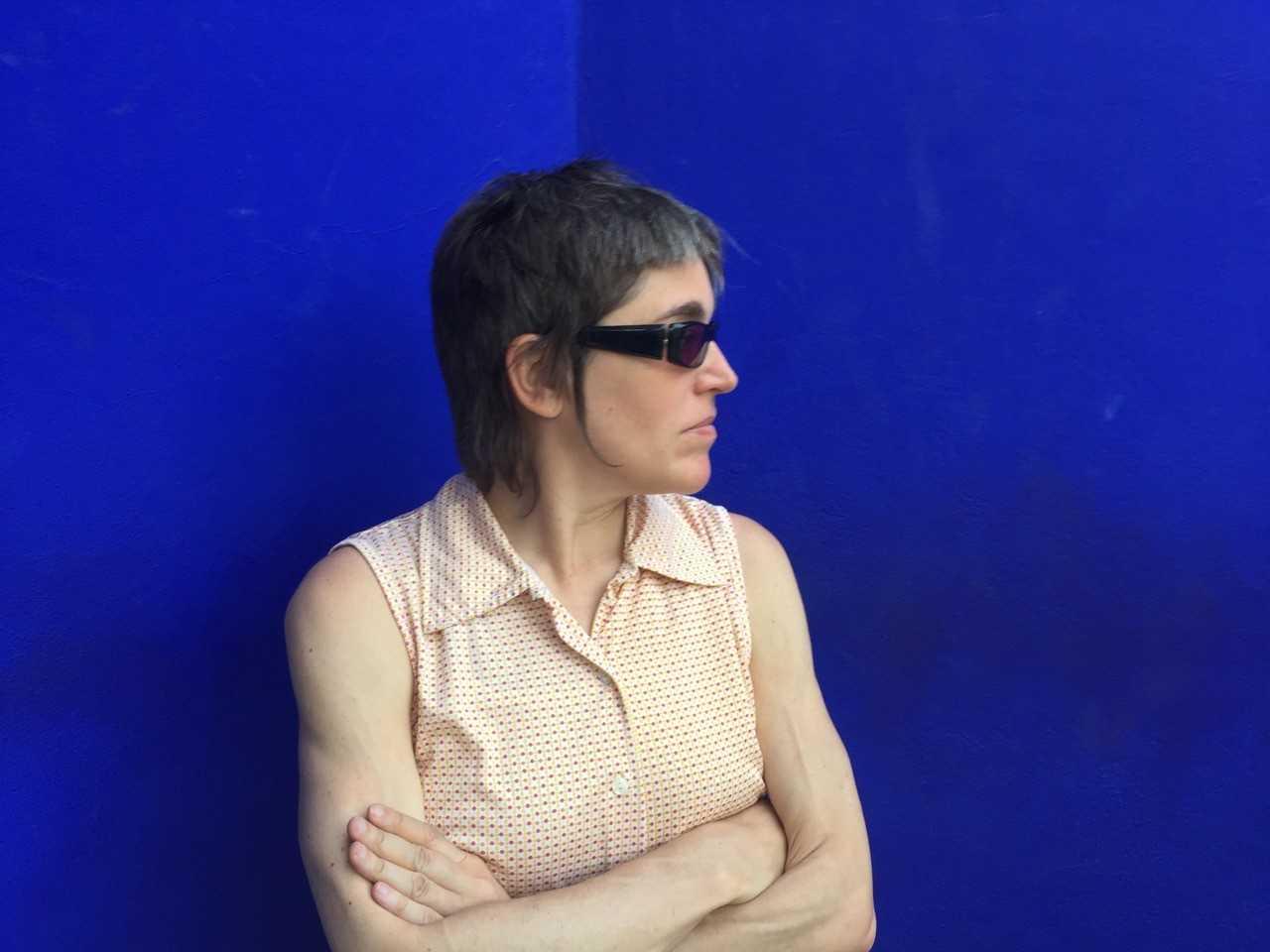 Education
---
Brown University, BA, Public Policy and American Institutions
University of Iowa, MA, Communication Studies
School of the Art Institute of Chicago, MFA, Film, Video and New Media
Laurie Jo Reynolds is a policy advocate and artist who challenges the demonization, warehousing, and social exclusion of people in the criminal legal system, often long-term efforts at the margins of political viability. Focusing on the retributive extremes of solitary confinement and public conviction registries, Reynolds collaborates with justice advocates, state officials, cultural workers, and people directly affected by violence and incarceration to encourage policies that truly prevent victimization and restore and rehabilitate, rather than damage, people in the justice system.
Her recent work has focused on conviction registries, housing banishment laws, and public exclusion zones, which destabilize families and lead to unemployment, incarceration, and homelessness. Reynolds was the organizer of the campaign to close Tamms Correctional Center, the notorious Illinois state supermax prison designed for sensory deprivation. She co-leads the ongoing project Photo Requests from Solitary (
www.photorequestsfromsolitary.org
) and serves on the boards of Working Narratives, Illinois Voices, and the National Alliance for the Empowerment of the Formerly Incarcerated. She is faculty advisor to the YES APPLY ILLINOIS! campaign to remove invasive and humiliating questions about past convictions from the admissions process in public higher education.
Grants and fellowships include: Soros Justice Fellowship (2010); Documentary Photography Audience Engagement Grant, Open Society Foundations (2011); Leonore Annenberg Prize for Art and Social Change, Creative Time Foundation (2013); Creative Capital Foundation Emerging Fields Grant (2013); Blade of Grass Foundation Fellow (2014); Opportunity Agenda Communications Institute Fellow (2015); Peggy A. Montes Unsung Heroine Award, Cook County Commission on Women's Issues (2015); Silver Circle Teaching Award, University of Illinois at Chicago (2016); United States Artists Fellowship (2016); Eastern State Penitentiary Artist Grant for Photo Requests from Solitary (2017); Soros Artist Fellowship, Open Society Foundations (2018); Imagining Justice Grant, Art for Justice Fund (2018).
Courses Taught
---
ART 190: Social Practice
CLJ 594 / SOC 540 / ART 520 / ART 382: Prison Aesthetics and Policy
CLJ 594 / SOC540 / ART 520 / ART 382: Decarceration in Theory and Practice
SOC 540 / ART 520 / ART 382: Building a Community Museum in North Lawndale