Karyn Sandlos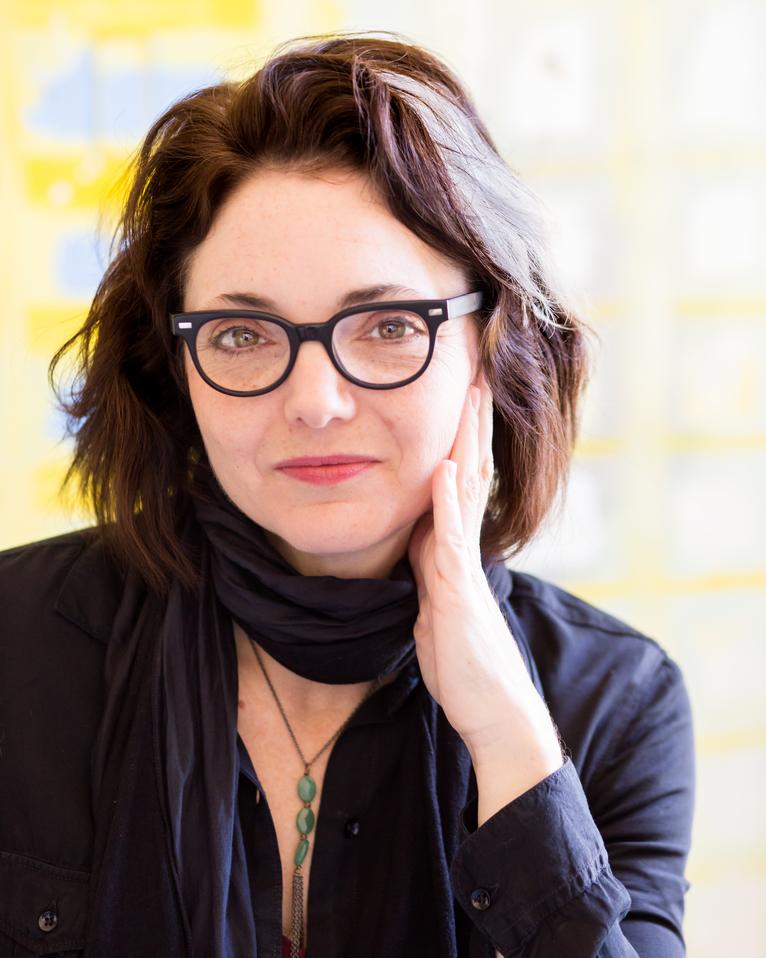 Karyn earned her doctoral degree in language, culture, and teaching from York University's Faculty of Education in 2006, with a dissertation exploring the inner life of learning to teach through psychoanalysis and film. Completing her Master's degree in Sociology and Equity Studies in Education at the University of Toronto in 1996, Karyn studied the role of photography in the pedagogy of social movements. As a graduate student in Toronto, she was active as a curator and board member with media arts organizations including the Images Festival of Independent Film, Video, New Media, and Installation; REHAB: Parkdale's Film and Video Showcase; and Pleasuredome. Karyn is a founding member of the Independent Imaging Retreat artist residency in Mt. Forest, Ontario.
Karyn writes about and teaches courses in teacher education, curriculum and pedagogy, qualitative research, psychoanalysis and human development, sexuality education and youth media. She has worked in collaboration with colleagues in Canada and the US on research projects including "What's The Real Deal on Power and Place?": Youth Reframing the Landscape of Sexuality Education with the New-York-based youth literacy and film organization, Scenarios USA.
From 2008 to 2017, Karyn was a faculty member in the Art Education Department at the School of the Art Institute of Chicago (SAIC) and Director of the Master of Arts in Teaching (MAT) program at SAIC from 2008 to 2015.
She has published in The Journal of Social Theory in Art Education, The Journal of Cultural Research in Art Education, Teachers College Record, The Journal of Sexuality, Society and Learning, Sexualities in Education: A Reader, The Review of Education, Pedagogy and Cultural Studies, and Crain's Chicago. She sits on the editorial boards of Public: Art/Culture/Ideas and the Visual Arts Research Journal.
Currently, Karyn is working on the Museum of Dreams project, an online archive and hub for exploring the political work of creative imagination in the public sphere. https://www.museumofdreams.org/ She completed the Psychoanalytic Research Training Program at the Yale Child Study Center in New Haven, CT, and is a student in the Scholars and Professionals Program at the Chicago Institute for Psychoanalysis.
Courses Taught
---
ART 101: Signifying Practices