Minor in Art History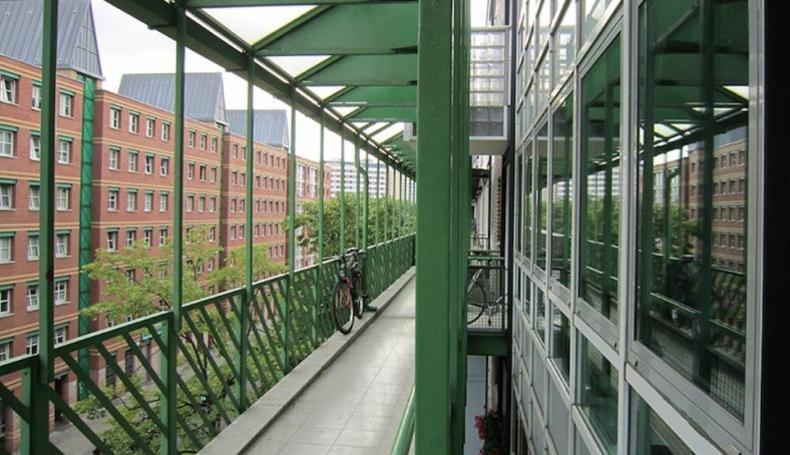 Martorell/Bohigas/Mackay and Aldo Rossi Architects; Public Housing in Berlin (IBA) Photo: Esra Akcan
Thank you for your interest in minoring in Art History. 
A minimum of 20 semester hours in art history courses distributed as follows:
AH 110--Art History I (4 hrs)
AH 111--Art History II (4 hrs)
AH courses at the 200, 300, or 400 levels (12 hrs)
Total: (20 hrs)
Except for AH 110 and 111, courses taken to fulfill the requirements in the student's major may not be counted towards the minor. 
A minimum grade point average of 2.25/4.0 is required for the minor.